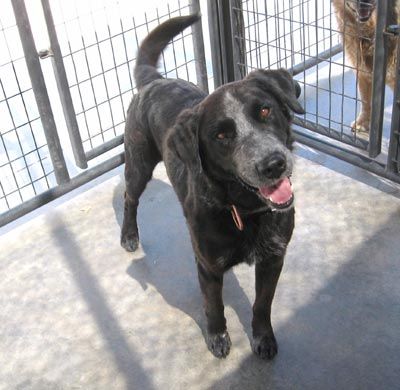 Volunteer With Us
There are many ways to help the Humane Society of Moab Valley and getting started is easy! Call (435) 259-4862 or stop by our office located inside the Moab City Animal Shelter located at 956 Sand Flats Rd. Office hours are Tuesday through Friday 10-12 and 1-3 p.m.
If you love animals and time to donate, we would love to hear from you!
Volunteer for Fundraising Events
Help us at our community fundraising events. 
Each year the Humane Society of Moab Valley holds fundraising events for our programs. Volunteers are always needed to help plan and organize these events.
Annual events include Paws for the Cause, Dawg Days of Summer, Jeep Safari t-shirt sales, Electric Light Parade float. 
Volunteer for Office Work
Computer work, filing, and other office duties.
Distribute posters and flyers for upcoming events.
Assist with merchandise sales and inventory at events.
Help in the pet food bank.
Volunteer to Work with Animals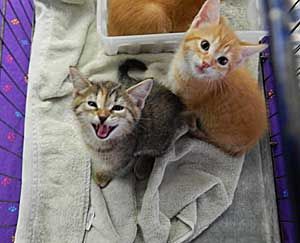 Walk shelter dogs.
Socialize cats at the shelter cattery.
Help out with animals who need special care.
Help trap feral cats who need to be spay/neutered.
Help maintain a feral cat feeding station.
Take photos of adoptable pets.
Write pet profiles for advertising.
Provide a foster home.
Dog/cat transport.
Special Project Volunteers
Volunteer Coordinator
Solicit items for auctions and event prizes.
Provide items for events.